EU wastewater treatment legislation 'fit for purpose'
A study into the EU's Urban Wastewater Treatment Directive has concluded that it is "fit for purpose".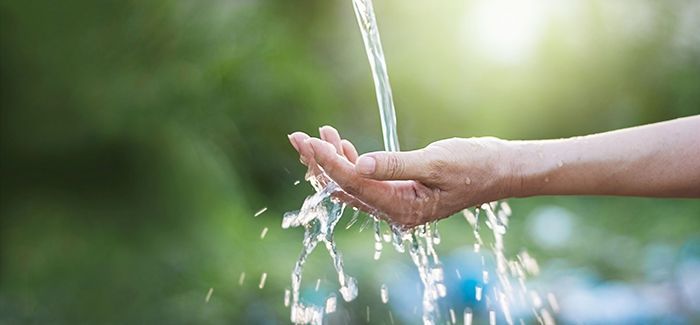 The evaluation by the Joint Research Centre and the European Environment Agency of the 30-year-old directive found its implementation has resulted in an improved aquatic environment in the EU by decreasing nitrogen and phosphorus emissions to rivers and seas by 32 and 44 per cent respectively.
But the study also concludes that it is important to address remaining pollution from storm water overflows, small agglomerations and other sources, as well as address under-performing individual wastewater systems.
It also claims although the directive is expensive to implement, the benefits clearly outweigh the cost.
The study found that EU member states have received technical support and substantial EU funding to reach compliance, through the delivery of infrastructure, whilst avoiding water affordability issues.
And since the directive was introduced, EUR 38.8 billion of cohesion funding has been allocated to the wastewater sector.
But the study also identifies outstanding issues that should be addressed.
According to the report, storm water overflows are a significant pressure on water bodies and, with further urbanisation and climate change effects, will be an increasingly important source of pollution.
Individual and other non-centralised collection systems can be an environmental issue if unmonitored or unmanaged.
It also concludes that the directive does not adequately deal with emerging concerns such as pharmaceuticals and microplastics, that often reach water bodies through the wastewater system.
"The Urban Wastewater Treatment Directive is generally strong EU legislation that has led to visible improvements to our water bodies," said the EU's commissioner for environment, oceans and fisheries, Virginijus Sinkevičius.
"Now it is time to deal with the remaining pollution that is not yet sufficiently addressed by this directive. As also identified in the recent Water Fitness Check, we need to find ways to deal with contaminants of emerging concern such as pharmaceuticals and microplastics that reach our water bodies – often through disposal by households - but also through urban runoff or industrial emissions."