EU standards boost for contractors
Contractors that specialise in environmental services look set to gain more work as more stringent EU environmental standards affect water utilities. According to regulator Ofwat, water companies report good levels of service but environmental performance, especially of pollution incidents, are a cause for concern.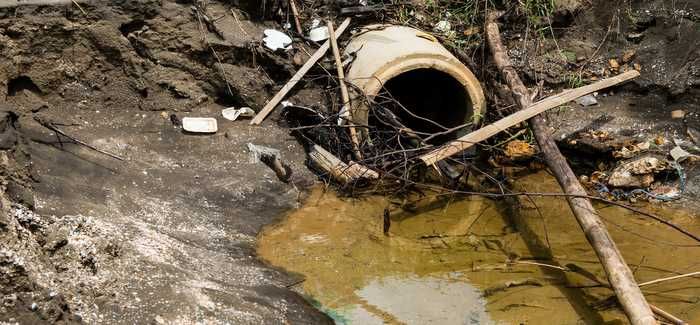 In Ofwat's findings, South West Water and Southern Water got red boxes for pollution incidents sewerage and serious pollution incidents sewerage on a table of key performance indicators, signifying that their performances are "significantly below target or expectation".
Dwr Cymru Welsh Water also had a red box for pollution incidents sewerage, while Northumbrian Water and Yorkshire Water fell short on performance under serious pollution incidents sewerage. Yorkshire Water also got a red mark for pollution incidents (water).
But water companies are responding. Severn Trent Water has been discussing plans with local authorities to prevent sewer flooding in Newark, Nottinghamshire, and surrounding areas. Severn Trent has met with the Nottingham and Nottinghamshire Strategic Flood Risk Management Board to discuss remedial work that could involve replacing 7,000m-plus of sewers in the town. It would be one of the most extensive and complex flood alleviation projects to be carried out by Severn Trent.
Contractor NMC-Nomenca is working with Severn Trent to develop and construct the project. Severn Trent plans to secure funding for the project early in 2013, with a view to starting the main construction work towards the end of that year with completion planned for 2015.
Meanwhile, Anglian Water has unveiled plans for a £1M sustainable drainage system scheme to protect a flood-hit area of Ipswich. The proposed solution is a combination of traditional engineering and work to use and improve the area's natural drainage. Work is expected to start in March 2013 with the scheme complete by the end of August.