EU seeks to ban 'intentionally added' microplastics
The EU is seeking a wide-ranging ban on microplastics that have been intentionally added to products, in an effort to cut 400,000 tonnes of plastic pollution over the next 20 years.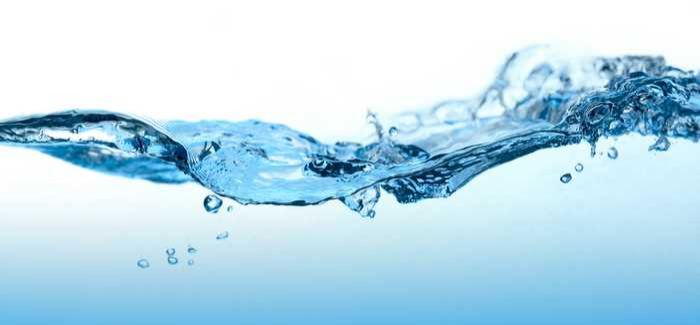 Draft law proposed by the European Chemicals Agency (Echa) would see a ban on microplastic fibres and fragments being added to products where they are not essential but have been chosen for convenience or profit. Products such as cosmetics, detergents, paints, polish, coatings would all be affected, as would fertilisers used for agriculture, and many other products in the manufacturing and construction sectors.
The agency says that the proposed ban would cover 90% of microplastics that are currently added to products, and would remove 36,000 tonnes of such material from the environment per year. It would be implemented in a phased manner starting in 2020.
Baskut Tuncak, the UN's special rapporteur on hazardous substances and wastes, said: "Microplastics are a growing concern to a number of human rights. The steps proposed by Echa are necessary to help ensure present and future generations can enjoy what is their human right: a clean, healthy and sustainable environment."
The UK imposed a limited ban on plastic microbeads in cosmetics and personal care products last year, focused on items such as shaving foam, toothpaste and shower gel, but this proposal goes much further. It is not known how or whether the legislation would be applied in the UK post-Brexit.
Peter Simpson, a senior scientist at Echa, added: "We are also looking at 'leave-on' cosmetics such as makeup or moisturisers as well as detergents, which aren't included in the UK ban, and materials such as encapsulation fragrances that are used in other household products."
Every year, Europe releases a bulk amount of microplastics into the environment which is the equivalent of 10 billion plastic bottles.
Read more on microplastics in our feature in the February issue of WWT.