EU progresses tightened drinking water standards
Legislation that is set to tighten drinking water standards across the EU has passed the latest stage of its progress through the European Parliament.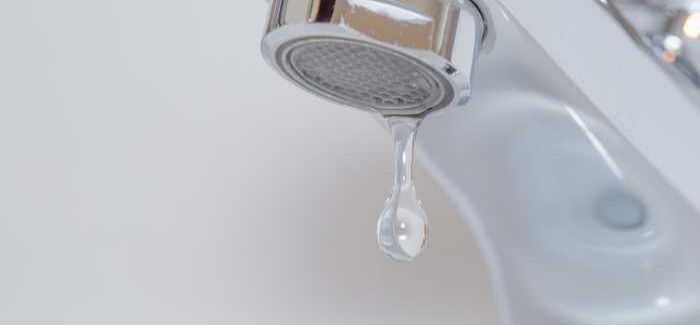 The parliament's Environment Committee has approved a report which would revise the Drinking Water Directive to tighten limits on certain existing pollutants as well as placing caps and monitoring regimes on emerging new ones.
The legislation will halve the level of lead that is acceptable in drinking water, as well as reducing the current limits on per- and polyfluoroalkyl substances (PFAS) and on bacteria. It places new caps on the endocrine disruptors Bisphenol A and Beta-estradiol (50-25-2), which are present in some pharmaceuticals; and for the first time it will require monitoring of the presence of microplastics, an area of emerging concern.
At the same time, the committee passed requirements which will call on member states to take action to improve access to drinking water, such as setting up free fountains in cities and public places, where technically feasible and proportionate, and by encouraging restaurants, canteens and catering services to provide drinking water for free or for a minimal charge. The report also orders member states to identify and help vulnerable groups which have limited or no access to water.
These requirements were inserted into the legislation following the 'Right2Water' Citizen's Initiative, which was one of the first 'Citizens' Initiatives' to directly guide EU legislation, after more than a million people signed up to it.
Report author Michel Dantin MEP said: "I am pleased that the Environment Committee has adopted a clear position proposing a pragmatic and realistic response to the demands of European citizens, in particular the Right2Water initiative. It would improve access to water, improve the quality and performance of water distribution networks in Europe, and manage the risks of contaminants in upstream water, while limiting the impact on water prices".
The plans aim to increase citizens' confidence in the water supply and increase the use of tap water for drinking, which could contribute to reducing plastic usage and litter.
According to the European Commission, lower consumption of bottled water could help EU households save more than €600 million per year, and greater confidence in tap water will also contribute to reducing plastic waste from bottled water, including marine litter.
The legislation will now go before the plenary session of the European Parliament in Strasbourg in late October.