EU environment chief calls for greater wastewater reuse
Greater wastewater recycling and reuse is needed across Europe as part of efforts to create a circular economy and make the best use of resources, according to Karmenu Vella, EU Commissioner for the Environment, Maritime Affairs and Fisheries.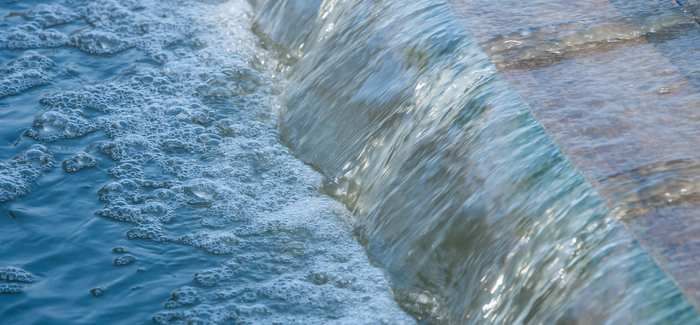 Speaking at a meeting of the European Parliament Water Group, Commissioner Vella referred to the economic and environmental benefits of a circular economy, a subject which had been discussed in a recent major European conference under the title 'Closing the Loop'.
While other sectors such as agriculture, environment, research, transport, energy, regional policies and health could all benefit from bringing about a circular economy, it is "even more critical" to close the loop in the water sector because water is an "intrinsic part of the cycle of life," Vella told the meeting. He identified greater reuse of municipal wastewater as a prime example of this.
"The greatest potential in relation to the circular economy is in the reuse of municipal waste water," said Vella. "Currently about one billion cubic metres of treated urban wastewater is reused annually. But this volume represents less than 0.5% of annual EU freshwater withdrawals. We estimate that the EU potential, mainly in Southern Europe, is in the order of 6 billion cubic metres – that's six times the current rate. Re-using water isn't just an opportunity to address the issue of local scarcity. This is also an economic opportunity that European Union companies could take up even more."
He added that European companies are already among the global leaders in the field of reusing municipal wastewater, and that this expertise could become a globally recognised source for sound investments, quality jobs and economic growth. Work needs to be done to remove the barriers to investment in this field, he added.
"The cost of investment could be drastically reduced once we remove investment barriers," he said. "In sectors where circular economy has a great potential, such as in agriculture and food waste just to name a couple, we need to address the barriers to re-cycle and re-use. These barriers need to be tackled also in the case of water, so that reuse becomes an obvious solution for water managers, farmers, and water utilities across Europe. One way of doing this is through the European Innovation Partnership on Water. We are now supporting 30 action groups working on water innovation, helping them bring their valuable innovations to the market."
 A circular economy model is not just a new way of producing and consuming, but a large-scale move to greater resource efficiency, he told the meeting. A sustainable economy means a profound transformation of the European economy which is our "only sure path to future prosperity" he concluded.