Erin Brockovich hits out at Scottish Water over chloramination plan
American legal clerk and environmental activist Erin Brockovich has criticised Scottish Water over its plan to chloraminate the water supply to customers in the Spey Valley, saying 'it's just a dirty trick'.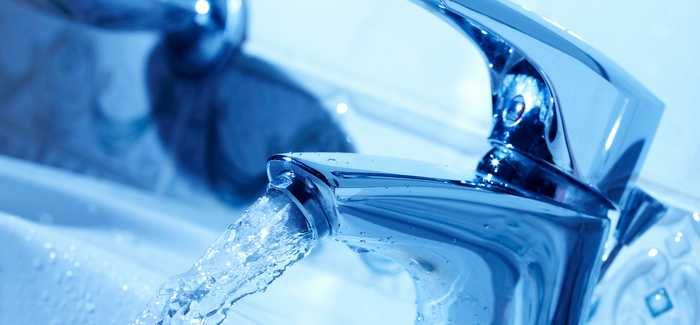 Scottish Water announced earlier this week that is making further enhancements to the treatment process at the £24M Aviemore water treatment works in response to customer feedback concerning chlorine levels. The introduction of chloramination - an alternative disinfection process to chlorination – was planned to further improve the taste of drinking water.
However, Brockovich, writing on her Facebook page, said: "Scottish Water's plans to "improve it" – by adding a cocktail of ammonia and chlorine... when in reality it's just a dirty trick. Adding ammonia to drinking water does not improve it. It masks the underlying problems and contaminants.
"It 'adds" additional chemical and creates more reactions that are in fact more toxic. Scottie Water... clean the water properly... don't just add more chemicals that do nothing more than conceal."
Brockovich's successful case against the Pacific Gas and Electric Company (PG&E) of California in 1993 was the subject of the 2000 movie Erin Brockovich, which starred Julia Roberts.
Responding to Brockovich's criticism, Professor Simon Parsons, Strategic Customer Service Planning director at Scottish Water, said: "I would like to clarify that the water we provide to more than 10,000 properties in the Aviemore area is safe, high-quality and 100% compliant with strict water quality standards. And drinking water quality in Scotland as a whole has never been higher.
"We recognise that a small number of customers in the Aviemore area have found chlorine levels - necessary to ensure the water is safe – not to their taste.
"That's why we are engaging with customers on further enhancements to the treatment process to ensure everyone in the area can enjoy the look and taste of their quality drinking water. The process to be used in these enhancements, chloramination, is widely practiced across the UK. One in four of our customers currently receive chloraminated water - including those in Inverness, Aberdeen, much Edinburgh and other parts of the Highlands and Islands, who all receive safe and high-quality drinking water.
"Chloramination is a process which allows us to reduce the level of chlorine - and further improve the taste of the drinking water received by customers through their taps."
Around a quarter of Scottish Water customers currently receive water through this process.