Eric Wright Water expands in Scotland
Eric Wright Group is expanding its presence in Scotland with subsidiary Eric Wright Water (EWW) having opened a new office in Coatbridge, near Glasgow, and created nine jobs. Further recruitment across a number of electrical and mechanical roles is still underway as part of the Scottish expansion programme.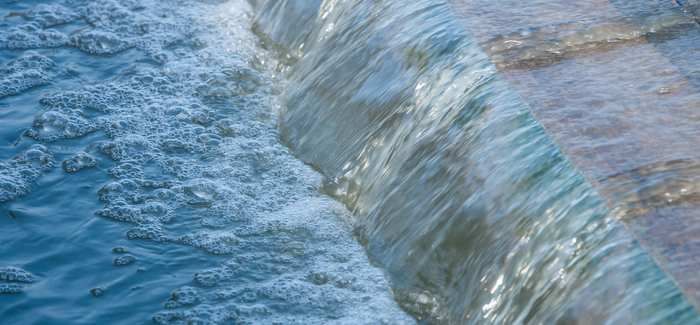 The new office gives Eric Wright Water a central base from which to respond quickly to Scottish Water's requirements
EWW, which was called Site Electrical until January 1, has appointed former Scottish Water framework manager Charlie Garvie to the new post of business manager, tasked with building on the company's relationship with Scottish Water as the water company rolls out its SR15 infrastructure maintenance and investment programme.
At Scottish Water, Garvie had managed the company's contractor relationships over the past eight years and his career has also included various roles for contractors involved in the water sector, including four years as a contracts manager with responsibility for Yorkshire Water projects.
Garvie said: "Eric Wright Water already has a proven track record with Scottish Water and our investment in a new office in Coatbridge means that we now have the central base needed to respond quickly to the water company's requirements across its vast network. Many of those sites are remote and provide supply for a large area so much of my role will be to ensure that Eric Wright Water always delivers on time, on spec and on budget, no matter what challenges the scheme involves.
"My previous experience means that I can bring contractor sector best practice to Eric Wright Water alongside a clear understanding of what's expected of us from the client's perspective. As we move forward into SR15, my remit will be to continue to drive growth and build the Eric Wright Water business in Scotland, while ensuring that we continue to innovate and find new practical and cost effective solutions for Scottish Water."
EWW also has an existing operation in Dumfries.