Eric Wright Water appoints new commercial manager
Eric Wright Water has appointed Paul Swann as commercial manager.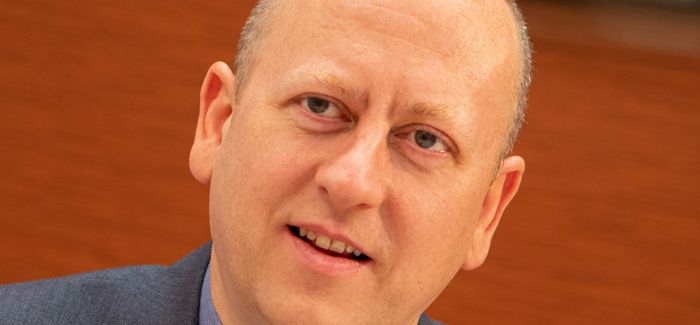 Swann joins the company, which is part of the Eric Wright Group, from utilities services company Amey, where he spent 10 years and was head of commercial for the United Utilities key account.
He brings to the role over 25 years' experience in commercial management of utility and housing building companies.
Eric Wright Water's multi-disciplinary engineering team has secured new contracts servicing both clean and wastewater sites across the UK and the company said Swann's appointment will further strengthen the commercial side of the water business.
"Being owned by the Eric Wright Trust, the ownership model of Eric Wright Group is unique and it was a real draw for me to join a company with such a solid ethical reputation," Swann said. "To have the opportunity to work for a commercially focused business which also has a genuine social conscience is really exciting.
"I'll be looking at how we ensure the business is future-focused, how we secure long-term sustainability as a priority over short-term profit, with every member of the team accountable and valued.
"The focus will be to make sure Eric Wright Water remains an industry leading, commercially focused business.
"We will make the business more robust by operations, commercial and finance acting as one team. In doing so, we will ensure that we are able to generate the returns to support the charitable giving strategy of the Trust."
Neal Whittle, managing director of Eric Wright Water, added: "It's great to welcome Paul to the team. We have over 200 staff and contractors who operate nationwide out of six offices so it is important that we identify where we can deliver efficiencies in the business, make sure we communicate as effectively as possible and streamline our working practices.
"We'll be investing further in the development of our people to ensure we have the right structures in place for succession management. Paul has a wealth of experience in doing just that and is the perfect fit for our team as we look to develop the business further."