ePIPE gets renewed WRAS approval
Pipe Restoration Services' ePIPE small diameter service pipe lining system has received renewed Water Regulations Advisory Scheme (WRAS) approval.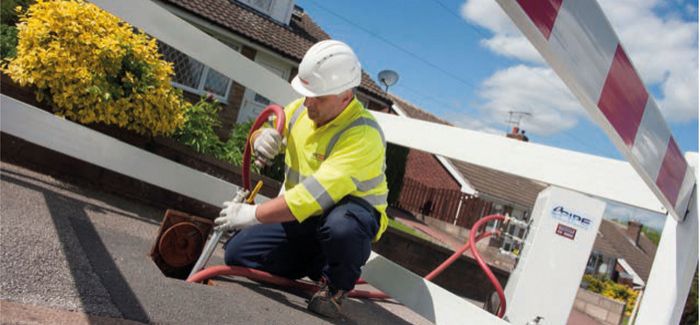 The approval positions ePIPE technology as the only lining material and process of its kind to meet the stringent requirements of both WRAS and Drinking Water Inspectorate (DWI) Ref 31(4a) approval for use in all public water supplies.
The 'no dig' ePIPE solution provides a cost-effective and sustainable alternative to customer-side or communication service pipe leakage, corrosion and dissolved lead challenges.
With the benefits of less disruption for the customer and a same day return to service, the solution has been deployed by water company leakage and water quality teams, as well as main contractors, social housing landlords and facilities managers of public buildings.
Rob Wood, operations manager for Pipe Restoration Services, said: "We are absolutely delighted to receive this renewed WRAS approval for ePIPE. This approval positions ePIPE as the only service pipe lining product approved by both DWI and WRAS for site applied conditions for small diameter pipes, including those made of lead. The approval enables PRS teams to reline an entire service from the main to tap which can include all drinking water pipes inside a building."