EnviroSuite extends deal with Thames Water
Australian environmental technology company EnviroSuite has announced the successful completion of an initial 12-month trial with Thames Water.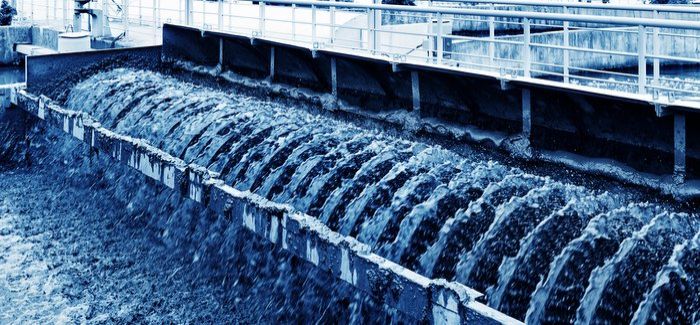 Prior to the final report being completed the trial has already yielded an ongoing site level contract with one of the trial participants, while the other project stakeholders continue to access the EnviroSuite platform under the head office agreement.
This follow-on subscription provides a strong indication of the positive impact that EnviroSuite has already had at site level, with the system being integrated into site operations and being used to proactively manage odour issues by the business.
EnviroSuite is continuing to work with Thames Water to identify and assess further applications for the technology. At this stage, up to 20 Thames Water sites have been identified that could benefit from utilising the EnviroSuite solution.
While the terms of the most recent engagement remain confidential, following the AUS$300,000 (£181K) fee for the initial 12-month contract, the annuity component of EnviroSuite's offering is generally in the range of other commercial engagements at similar businesses, with options available for expansion depending on the evolution of business priorities.
EnviroSuite's cloud-based software solution is used by Thames Water and other leading global resource, utility, infrastructure and manufacturing organisations as well as regulators to proactively manage risk, comply with stringent environmental requirements and address community concerns, while delivering efficiency gains, cost benefits and improvements in environmental performance. 
For Thames Water, it has the functionality to support the business to more efficiently manage environmental issues by providing: forecasting and early warning of high risk periods, real-time diagnosis of odour impacts, instant diagnosis of the source of community complaints, real-time analysis and response to environmental incidents, as well as alerting and diagnosis of process upsets.
EnviroSuite general manager for Europe Chaim Kolominskas said: "It is very pleasing to see this milestone for our business successfully completed and the integration of EnviroSuite into the operating practice of one of Thames Water's sewage treatment works. The value that EnviroSuite brings to water utilities is significant and the work with Thames Water has resonated across the UK and European markets with a significant amount of inbound enquiry from other similar businesses.