Environmental conditions failure costs Southern Water £57K
Southern Water has been fined £24,000 after an Environment Agency (EA) investigation found it had failed to meet the conditions set out in its environmental permit for Tunbridge Wells North wastewater treatment works. The water company agreed to pay costs of £33,218.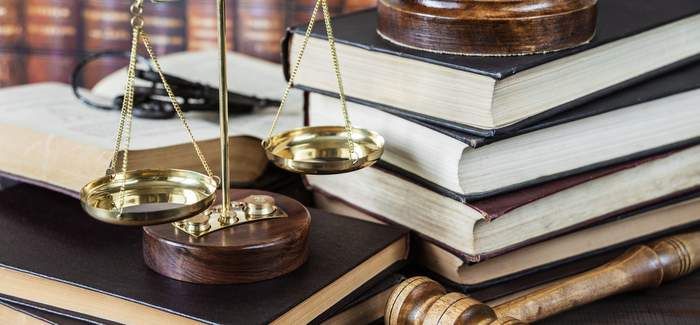 The company has an environmental permit to discharge treated effluent from the Tunbridge Wells North works to the Somerhill Stream. The conditions of the environmental permit are set by the EA to support a healthy river for wildlife and recreation.
The EA investigation found that the permit conditions were exceeded between July 2013 and July 2014.
Southern Water pleaded guilty to the charges under the Environmental Permitting Regulations 2010. In mitigation, Southern Water stated that it had already spent £360,000 on improvement to the treatment works and a further £6M was planned for the future.
David Willis, EA environment manager, said: "We take these incidents very seriously and do everything within our powers to safeguard the environment and people that may be affected. We expect companies to take all necessary actions to comply with the conditions set out in environmental permits and welcome Southern Water's commitment to spend a further £6M on planned improvement works."