Environment policy can boost flood defences, says EC study
The EC has published two studies showing how environment policy can spur economic growth by boosting flood protection and making more of a switch to greener taxes. One produces more evidence about the overall economic benefits from timely investment in defences against flooding, and the other highlights the advantages of moving the tax burden towards resource use and pollution.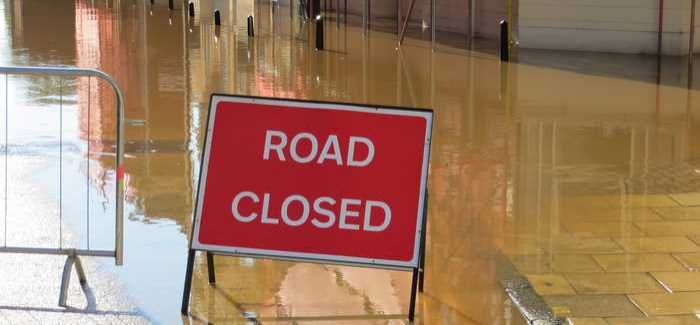 Flooding in the EU has cost €150B between 2002 and 2013
EU environment commissioner Janez Potočnik said: "Investing in flood protection can bring overall benefits to the economy, especially through nature-based solutions which are highly cost-effective. And environmental fiscal reforms have the potential to almost double the revenues they currently bring to national treasuries, with benefits for our environment as well as scope for cutting taxes on employment or cutting the deficit. That's a powerful argument for changing the status quo."
The study on the economic benefits from timely investment in defences against flooding looks at various links between environment and economic policy, including the macro-economic impact of floods, best practices in supporting SMEs focusing on resource efficiency, and environmental expenditure in all member states.
The approximate total cost of damage from flooding in the EU over the 2002-2013 period was at least €150B. Investing in measures to reduce flooding is highly effective, on average costing some 6-8 times less than the damage caused by flooding. Better still, the benefits of investing in green infrastructure – i.e. restoring natural features to help manage and store flood water include better outcomes for biodiversity and could help reduce construction costs.
The second study on the potential for greener taxes, which pools data from 12 member states, suggests that moving taxes away from labour and towards pollution (increasing taxes on the causes of air and water pollution, for example) would bring in revenues of €35B in real terms in 2016, rising to €101B in 2025, with far higher figures involved if steps were also taken to remove environmentally harmful subsidies. The potential revenues range from just over 1% of GDP per annum through to just over 2.5% of GDP per annum in 2025, depending on the member state concerned.