Enterprise buys STMS
Infrastructure maintenance company Enterprise has bought meter installation business Severn Trent Metering Services (STMS) from Severn Trent Water. It is the second acquisition that Enterprise has made in eight months, having bought Byzak in October last year.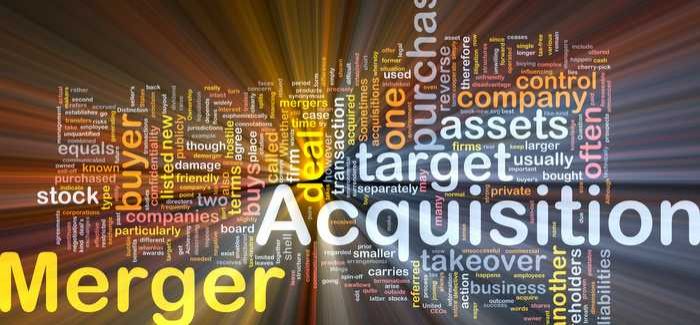 Severn Trent's decision to sell the metering business was in response to changes in the UK market, with water companies increasingly looking for metering and repair and maintenance as a single package. STMS undertakes meter installations for domestic and commercial customers, meter maintenance and battery exchange for electronic meters.
The expertise of STMS employees enhances Enterprise's existing metering capabilities and expands its footprint for providing this service. The addition of STMS also allowx Enterprise to continue to meet the needs of its customers, who increasingly require a bundled service for metering, repair and maintenance on the water network.
Dan Holland, managing director of Utilities and Defence at Enterprise, said: "We are delighted to welcome STMS to our business and look forward to further embedding our growth in the metering markets." 
Enterprise has taken over STMS's contract with Severn Trent Water to install meters, but the water hygiene and private pipework services remain within Severn Trent Services.
Elsewhere, Enterprise has won Veolia Water's St Mary's Bay Phase 1 Trunk Main Replacement scheme in its south-east area. The work involves installing trunk mains over 9km in a challenging location, drawing on experience in completing similar schemes elsewhere. The company has also secured an expansion of its Mains Infrastructure Preferred Supplier Agreement until April 2015, which sees Enterprise provide mains renewal activities across Veolia Water's central area.
In order to secure the additional work, Enterprise passed a rigorous assessment process, both technically and commercially.