Enpure takeover completed
Process engineering company Enpure has been taken over by Korean company Doosan Heavy Industries & Construction. Enpure went into administration in September key assets have now been bought by Doosan.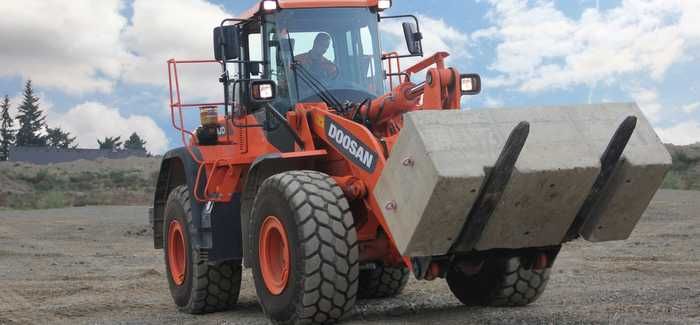 Doosan Heavy Industries & Construction expects to improve the competitiveness of its capabilities in both the reverse osmosis and water and wastewater treatment businesses through this acquisition.
"The desalination industry is now expanding through the development of RO technologies," said Seokwon Yun, CEO of Doosan's Water Business Group.
"With the acquisition of Enpure, Doosan has further strengthened the competitiveness of its RO technologies in addition to creating a platform for accelerated growth in the water and wastewater treatment market through engineering know-how based on the company's long list of project references."