Engineering innovators challenged
Britain's engineers, scientists and designers are being challenged by the Government to come up with innovative ways to help protect UK infrastructure from the effects of climate change.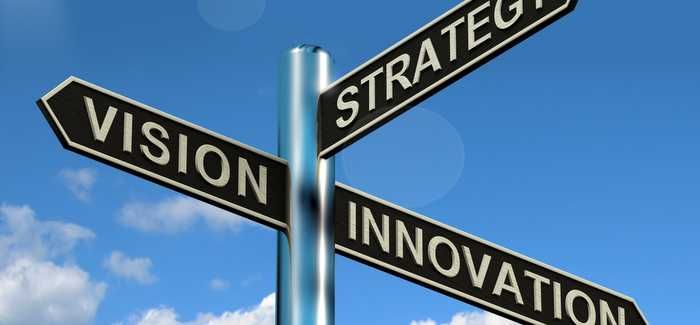 The Government has launched a new competition, with a total prize fund of £400,000, that will provide successful candidates with funding to develop their pioneering solutions to protect infrastructure such as roads, airports, power stations, water treatment plants and wi-fi networks against the threats of climate change.
Launching the competition, environment minister Lord Taylor said: "Roads, railways and our wi-fi networks are the building blocks of our economy, and we need them to stand up to what climate change can throw at it."
Candidates will be awarded up to £100,000 for each idea that address risks to infrastructure identified in Defra's Climate Change Risk Assessment, which found that in the coming years: 
• Flood risks to buildings and infrastructure are anticipated to rise to between £2.1B to £12B by the 2080s
• Energy demands for cooling buildings and Information Communications Technology will increase as temperatures are projected to rise
The competition also aims to highlight the market opportunities for growth by developing new materials, products and techniques to protect infrastructure. Latest figures show that the adaptation and resilience to climate change sector of the UK economy is worth £2.1B and is expected to grow by 7% by 2017-18.
The competition, run by the Technology Strategy Board, closes on September 7.