Engineering firm Owen Pugh goes into administration
Cashflow problems that arose as a result of loss-making projects have been blamed for North-east engineering company Owen Pugh Group going into administration, putting more than 300 jobs at risk.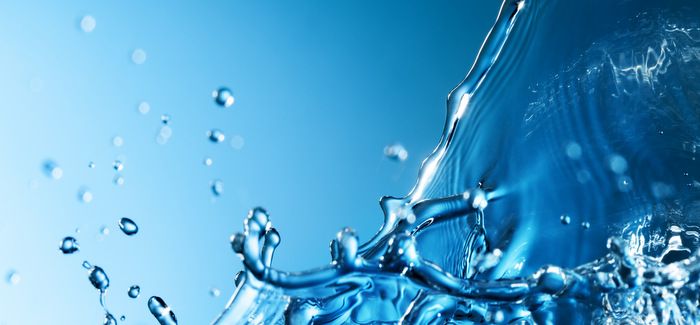 The privately-owned company, based in Dudley, Newcastle-upon-Tyne, offers a variety of services including civil engineering, drainage and sub-structures, bulk earthworks, and plant hire.
Grant Thornton's Christopher Petts and David Dunckley have been appointed joint administrators of Owen Pugh Group.
According to Petts, Owen Pugh Group experienced significant cash flow pressure in 2017 as it embarked on a number of large and high-profile projects "which have, ultimately, proved to be commercially unsuccessful".
He said: "This has seen the cash position deteriorate significantly in recent months. Despite having sourced additional external investment during July 2017, cash pressure intensified culminating in parts of the group being presented with winding up petitions in recent weeks, which they have been unable to satisfy."
Petts added that "a number of prospective buyers have already expressed an interest in acquiring parts of the business and assets of the group", although he could provide any certainty on how these discussions will progress.