Editorial comment: The coronavirus response
Water & Wastewater Treatment content director Alec Peachey reflects on the coronavirus outbreak and how the sector has responded so far.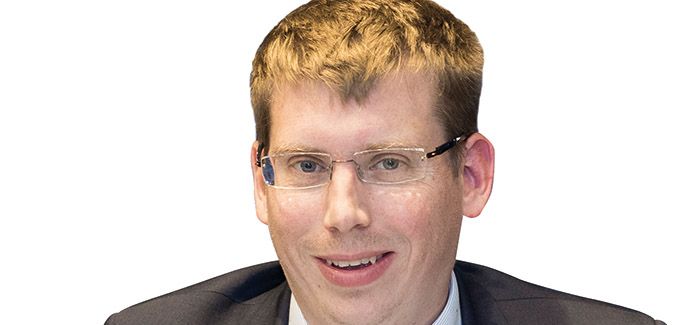 As the UK and the rest of the world wrestles with the coronavirus outbreak it seems impossible to remember a time when everything was normal.
The UK has moved from the "contain" to the "delay" phase in its fight against the spread of the virus. Guidance on social distancing for everyone in the UK has been issued by the Government. 
Prime Minister Boris Johnson announced the step-up to the delay phase on 12 March as he said the pandemic was the worst public health crisis in a generation and "many more families are going to lose loved ones before their time".
So what does this mean for the UK's water sector?
All of the utilities fall under the Civil Contingencies Act and so they will be doing their planning for protection of services and the public behind closed doors with the Cabinet Office.
Water companies have come out and said that they are continually reviewing their business continuity plans in response to the outbreak.
One thing worth remembering at a time like this is the hard working people who dedicate their time and effort to ensure that the vital services we all rely on continue running.
Utilities as well as the supply chains that help sustain their operations will undoubtedly be hit by the virus and this will lead to staffing issues.
With this in mind water companies will of course be taking precautionary steps to protect the health of their workforces. NHS and Government advice will be being followed. As an example, SES Water is screening visitors and employees before they come into the company's offices to ensure they are following Government advice. 
Clearly this is a fast moving and evolving situation, but one thing that can be certain is that the water sector and other utilities will be doing their utmost to ensure that these vital services remain uninterrupted.
You can keep up to date with the latest on how the water sector is responding to the coronavirus outbreak by visiting https://wwtonline.co.uk/tags/coronavirus