Editorial comment: Customers key during coronavirus outbreak
WWT content director Alec Peachey looks at the work being done by water companies during the coronavirus outbreak and how they're keeping customers front of mind.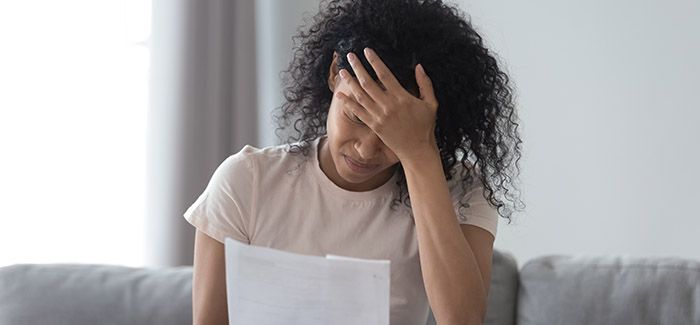 You'll see from the stories on WWT Online that water companies are continuing to step up efforts to help customers during the coronavirus outbreak.  
It is clearly vital that the sector continues to provide clean water and takes away wastewater during the biggest public health emergency in a century.  
My view is that people working across utilities are unsung heroes. Understandably the NHS are getting all the plaudits, but let's remember the other key workers who are keeping the taps flowing and the lights on during this unprecedented outbreak.  
And all the while the customers they're serving remain front of mind. Clearly people across the UK will be facing financial hardship during this outbreak and companies are encouraging households suffering from immediate or short-term issues with paying their bills to get in contact so that they can receive help.  
All water companies have measures in place for people who struggle to pay their water and wastewater services. During the current crisis, companies are reaching out to their household customers to encourage them or people they know to take advantage of the assistance available. 
It's worth remembering that the industry is used to dealing with a crisis. High profile incidents involving an emergency response are well practiced. This is undoubtedly the biggest crisis the sector has ever had to deal with, but with dedicated staff continuing to carry out essential work on the network, customers can at least take some comfort in knowing that the critical services we all rely on will continue to be delivered.   
You can keep up to date with the latest on how the water sector is responding to the coronavirus outbreak by visiting https://wwtonline.co.uk/tags/coronavirus