Economic uncertainty gives 52bn dollar trenchless technology opportunity a boost
The combination of financial upheaval and aging pipe infrastructure for water and wastewater utilities presents a unique opportunity for trenchless technology solutions providers to expand their market positions, according to a report by Bluefield Research.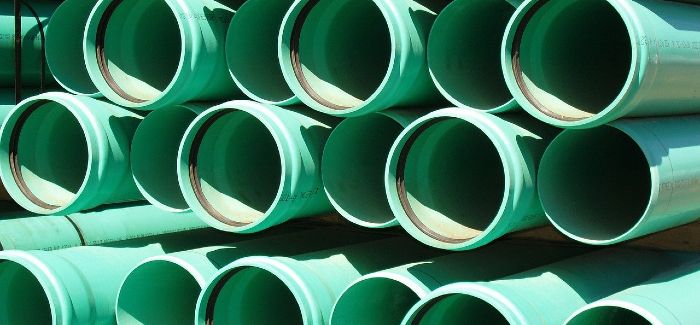 The research agency suggested the forecasted 3.4% growth rate for trenchless technology deployments will outpace broader municipal water infrastructure investment in a post Covid-19, recessionary environment. 
Bluefield's report – Trenchless Players Move to Redefine Pipe Market: Forecasts, Competitive Positioning, and Water Market Trends, 2020-2030 – found total spend across the range of trenchless technology options exceeding $52.5bn over the next decade. The lion's share (76%) of this spend will focus on the rehabilitation of underground assets, while the remainder of spend will be for new construction.
Bluefield Analyst Mariel Marchand said that, due to its cost-effectiveness, reduced environmental impact, and quicker project timelines, trenchless offers a potential "bright spot" for growth in a municipal market that is bracing for looming financial impacts. "Trenchless solutions have been promoted as a cheaper alternative to traditional technologies and could save as much as 30% on total project costs in urban areas."
In contrast to more traditional, open-cut pipe rehabilitation techniques, which often require digging up the entire length of pipe, trenchless alternatives offer a less invasive way to rehabilitate existing pipes by lining or coating the inside of the pipe through smaller access points. As such, trenchless companies aim to minimise costly disruptions, such as traffic and business impacts, which can lead to faster speed of delivery and reduced labour needs.
At the forefront of forecasted market growth will be cured-in-place pipe (CIPP) technology that accounts for 36% of total spend, followed by horizontal directional drilling. The primary opportunity will be refurbishing the broader 1.8-million-mile wastewater pipe sector, although increasing focus on water pipe leakage is also driving innovation and longer-term opportunities.
"Trenchless technologies are not new but the growing interest from private equity and strategic investors signals a more competitive landscape that bears watching," added Marchand. "Given the economic downturn and resulting financial constraints on municipal stakeholders, a push to extend the life of assets with fewer capital investments will be an increasingly attractive option."