Ecoli detected following an Irish treatment works malfunction
A malfunction at its Aughrim Annacurragh Water Treatment Plant led to Irish Water imposing a boil water notice for customers last Sunday after the presence of ecoli was detected during subsequent water sampling. The notice was issued on the advice of the HSE as a precautionary measure.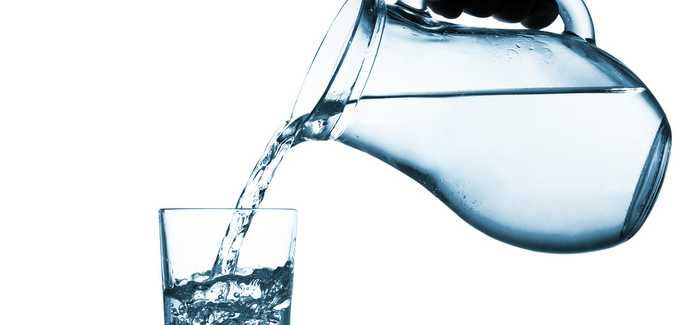 Irish Water said the malfunction at the treatment works had resulted in lower than normal levels of chlorine dosing. The dosing levels returned to normal the next day but Irish Water has kept the boil water notice in place until the sampling process shows the drinking water is compliant and safe for public consumption.
Around 600 houses that are on the Aughrim Annacurragh Public Water Supply Scheme in County Wicklow have been affected by the situation.