Eco-friendly sewage plant processing system launched
Marsh Industries have launched an environmentally-friendly sewage plant processing system.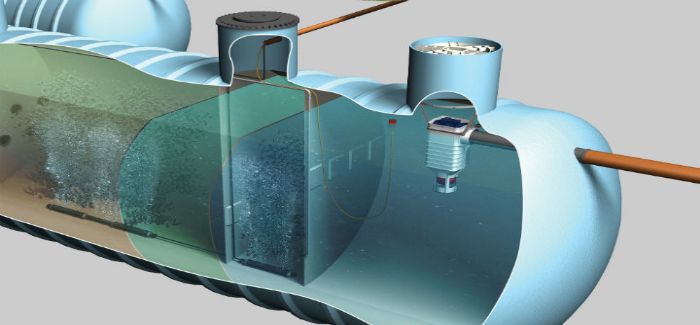 The new system will accompany the company's range of Ultra: Polylok sewage treatment plants and follows feedback from customers.
"Our revolutionary new system offers the ability to optimise the sewage processing conditions for any site," said managing director, Steve Boyer.
"This allows end-users to adjust the process control during high periods of loading whilst returning to lower levels during quieter periods, meaning reduced energy consumption and improved running costs
"The use of side-channel blowers and high surface area bio-media within the tank enables the Ultra:Polylok to achieve the precise amount of oxygen required for optimum sewage treatment," he added.