EC urges Austria to enact chemical pollution rules in water policy
Austria is being urged by the European Commission (EC) to enact the Directive on priority substances in the field of water policy (Directive 2013/39/EU) in its domestic law. The obligation had to be fulfilled by September 14, 2015.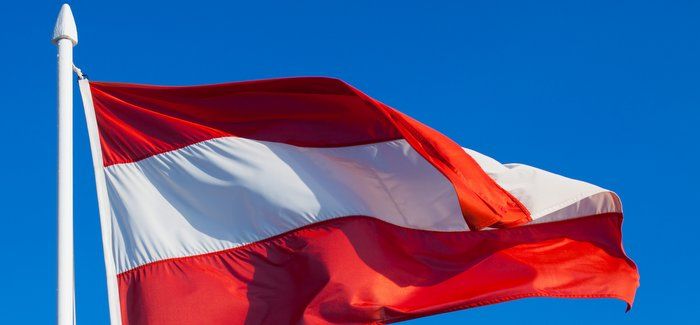 Priority substances are chemicals that present a significant risk to or via the aquatic environment within the EU. This directive aims to reduce such pollution of waters at the source by setting levels of concentration that are safe for the aquatic environment and for human health.
The directive takes into account new priority substances for the achievement of good surface water chemical status - which is defined in terms of compliance with all the quality standards established for chemical substances at European level - with a focus on emerging pollutants.
After the Austrian authorities missed the original deadline, the EC sent a letter of formal notice on November 20, 2015. As the domestic legislation for the enactment of the directive is still at the consultation and assessment stage, the commission is now sending a reasoned opinion. Austria has two months in which to notify the commission of measures taken to bring national legislation in line with EU law, otherwise the commission may refer the Austrian authorities to the EU Court of Justice.