EC takes Denmark to court over river basin management plans
Failure to present plans for managing river basins has resulted in the European Commission (EC) taking Denmark to the European Court of Justice. The referral is on the recommendation of environment commissioner Janez Potocnik.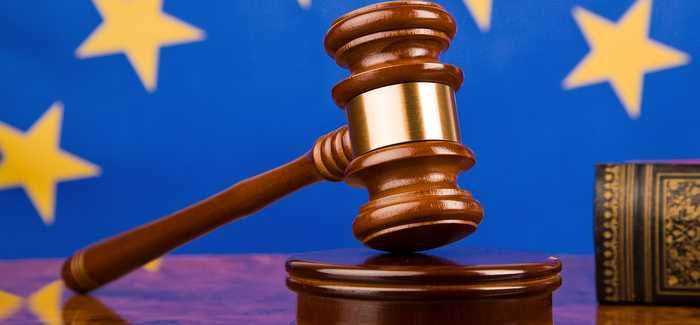 The EC opened the infringement procedure after Denmark confirmed the absence of management plans
The plans, which are essential to put measures in place to achieve the objective of 'good status' for Danish waters by 2015, should have been adopted before December 2009. Delayed plans could mean a failure to deliver the water quality required, said the EC.
Under European legislation, member states must publish a management plan for each river basin district under their control, with those that share international rivers working together to produce a single international river basin management plan.
The plans had to be sent to the commission in 2010.
Denmark missed the original deadline for submitting its plans, and the commission opened an infringement procedure. Denmark then adopted the required plans in 2012. Shortly after adoption however, the Danish Courts found that the consultation period set by the authorities for comments on the draft plans had been too short under Danish law, and the plans were therefore annulled.
This led to a situation in which, several years after the deadline, Denmark still had no river basin management plans in place. The commission re-opened the infringement procedure and Denmark confirmed in December 2013, the absence of management plans, noting that adoption was unlikely before mid-2014. The case is therefore being referred to the court, said the EC.