EC refers Greece back to European Court over poor wastewater treatment
Greece is being referred back to the European Court of Justice by the European Commission (EC) for poor treatment of urban wastewater. The EC said six agglomerations are still failing to comply with EU standards six years after the court ruled that Greece had failed in its obligation to treat and dispose of urban wastewater in an adequate manner.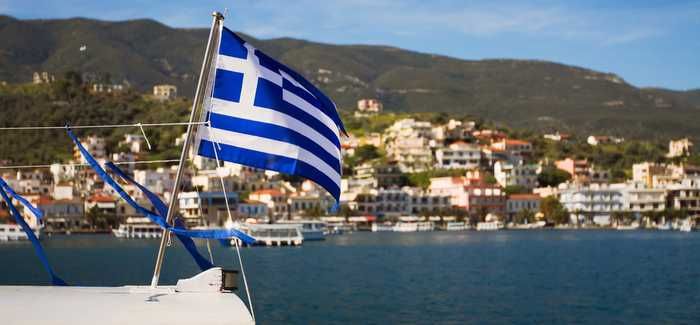 The EC believes Greece will incur higher costs if the country does not invest in adequate wastewater treatment
In October 2007, the court found that 23 agglomerations across Greece lacked the necessary collection and treatment systems.
The EC has turned to the court to imposed fines, suggesting a lump sum of €11.5M and a daily penalty payment of €47,462 until the obligations are fulfilled.
The EC said progress has been made since the 2007 court ruling with 17 of the previously non-compliant agglomerations having been upgraded. However, the commission said much remains to be done in the remaining six.
Construction works in three agglomerations in eastern Attica, which are co-financed from the EU budget, will not be complete before April 2014 (in Markopoulo), late 2015 (Koropi) and mid-2017 (N. Makri). Construction has begun for a facility in Lefkimmi, Corfu, but two other Attica agglomerations (Artemida and Rafina) have not yet agreed on a location where a facility should be built. Under EU legislation, the last deadline for completing such works was 2005.
The EC said the lack of treatment in these agglomerations means the health of residents is being put at risk, as untreated wastewater can be contaminated with harmful bacteria and viruses.
While fully aware of the difficult situation currently facing Greece, the commission believes that not making this investment now would ultimately entail even higher costs to Greece in the future. On the recommendation of Environment commissioner Janez Potočnik, the commission is therefore taking Greece back to the EU Court of Justice and asking for fines.