EC opens infringement proceedings against Italy over water contamination
Infringement proceedings are being brought against Italy by the European Commission (EC) for failing to ensure that water intended for human consumption meets European standards. Water contamination from arsenic and fluoride is a long-standing problem in Italy, and the Latium region in particular.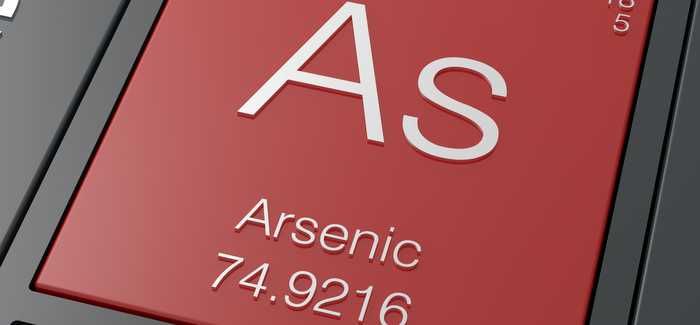 The limit value for arsenic and flouride is still not respected in 37 water supply zones, said the EC
Under the Drinking Water Directive (DWD), member states have to monitor and test water used for human consumption using 48 microbiological, chemical and indicator parameters. If high levels of arsenic or other pollutants are found, they may derogate from the thresholds established by the directive for a limited time, provided there is no potential danger to human health and the supply for human consumption cannot be maintained by any other reasonable means.
The EC said the directive allows for three derogations in total, with each limited to three years. Member states may derogate twice and, in exceptional cases, may apply to the commission for a third derogation. Italy has now derogated three times, and no further derogations are possible.
The derogation period was intended to allow for durable solutions to be found. More than one year after the expiry of the third derogation, Italy remains in breach of the directive.
Italy was asked to ensure that wholesome supplies of water were available for consumption by infants and children up to the age of three. The derogations were conditional on Italy supplying users with adequate information on how to reduce the risks associated with the consumption of the drinking water in question and, in particular, the risks associated with the consumption of water by children. Italy was also required to implement a plan of remedial actions and inform the commission on progress achieved.
The limit value for arsenic and fluoride is still not respected in 37 water supply zones in Latium. On the recommendation of environment commissioner Janez Potočnik, the EC  is sending a letter of formal notice to Italy, the first formal stage in infringement proceedings.