EC Harris appoints Bimpson as head of utilities
EC Harris has appointed Simon Bimpson as head of Utilities, with primary focus to further strengthen the consultancy's capabilities in the utilities sector. Bimpson, with more than 20 years experience advising asset rich, regulated clients, across multiple sectors from water, energy and infrastructure, brings a wealth of industry knowledge to the new role.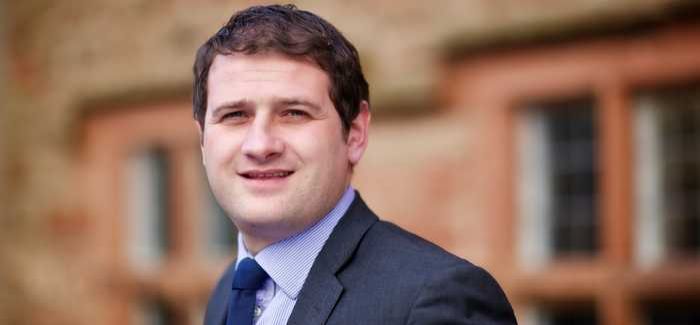 Simon Bimpson joins EC Harris 'at an important time for the utilities sector'
The company recently consolidated its water, power transmission and distribution offering, and the alignment of these two core sectors will be central to its continued delivery of procurement strategies, programme management, project and cost management for major investment programmes, with added focus on developing strategic insight and innovation from the broader Arcadis capability.
Commenting on his new role, Bimpson said: "I am delighted to be joining the team at EC Harris at what is an important time for the utilities sector. With UK utility regulators setting out fundamental changes in regulation, companies are adapting their businesses to deliver complex solutions in a continually evolving market.
"I hope that my experience working in a variety of different markets both in the UK and internationally will enable me to bring a fresh perspective, resulting in effective solutions that meet client requirements."
Steve Bromhead, UK head of infrastructure, industry and utilities said: "Simon's addition to the team further strengthens EC Harris' presence, experience and insight to the utilities market in the UK and supports our plans to combine our service offerings to deliver improved business outcomes for our clients.  Simon brings a deep market understanding and his experience, coupled with our strong track record and quality service, will enable us to realise our vision to be the leading built asset consultant in the UK utilities sector."