Earthworms to help treat winery's wastewater
Californian winery Fetzer Vineyards is installing a closed-loop biological wastewater treatment system that uses microbes and red earthworms to eliminate 99% of contaminants.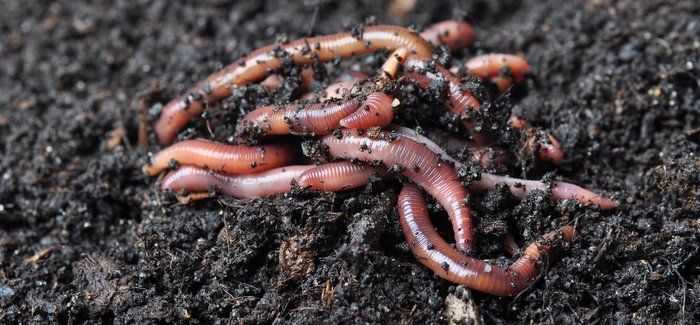 The BioFiltro BIDA system is being installed at Feltzer's Mendocino winery to process all of its wastewater there.
The BIDA System is a passive aerobic bioreactor that catalyses the digestive power of the microbes and red earthworms to naturally remove up to 99% in as little as four hours. The chemical-free system consumes significantly less electricity than traditional wastewater treatment technologies like aeration ponds, which require constant electricity to pump and circulate water.
The BIDA System works efficiently all-year-round in spite of seasonal fluctuations in wastewater flow like those seen in the wine industry, and generates compost-enhancing castings from worm digestion, returning nutrients to the soil.
The BIDA System is expected to accrue energy savings up to 85% over current wastewater treatment technologies and optimising water conservation measures to overcome the effects of climate change.
"It's essential that we constantly ask ourselves if there is a better, more efficient and more regenerative way to approach our business, including the way we work with water," said Giancarlo Bianchetti, chief executive officer of Fetzer Vineyards. "BioFiltro offers a compelling process that aligns with our business goals as well as our overarching objective to leave the world a better place than we found it."