EA warns illegal water abstractions on rise
The Environment Agency has warned the number of illegal water abstractions is on the rise in the West Country.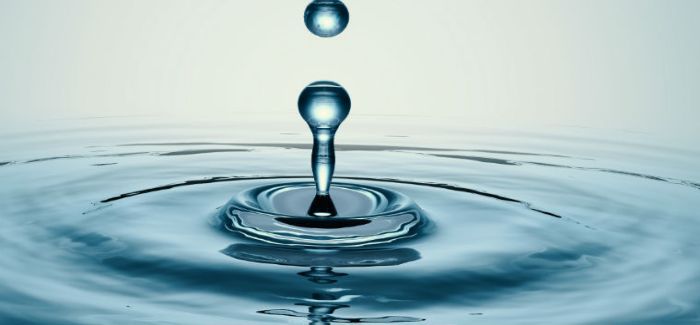 In a statement, the government agency said the abstractions are on the rise in that part of the country, where boreholes are drilled without the appropriate permission.
It has also warned that prospective abstractors should first contact the Environment Agency that can advise landowners and businesses on how to stay compliant with current legislation.
It added that abstractors and their contractors are responsible for ensuring boreholes or wells are designed, constructed, tested, operated and decommissioned without polluting groundwater or impacting the surrounding surface water environment.
With river levels and groundwater falling, landowners and businesses with boreholes, wells and springs are being urged to take a few simple steps to make sure they are not taking too much water.
According to the Environment Agency, one of the first things people should do is check their abstraction licence.
Restrictions can come into force after periods of dry weather so it is important licence holders know when to stop or reduce the amount of water they abstract.
They also need to be aware of any specific conditions that apply, the agency stated.
The Environment Agency uses Abstraction Licensing Strategies to help plan the management of water resources. They show where water may be available in various river catchments.
"It is essential licence conditions are complied with to help protect the environment," said senior environment officer, Caz Lane.
"Failure to do so is an offence and can result in enforcement action.
"We are undertaking spot checks to ensure licence holders remain compliant," added Lane.