EA warns climate change increases eutrophication risk
The Environment Agency has warned that climate change is set to bring an increased an increased risk of eutrophication, which will present greater challenges for water management.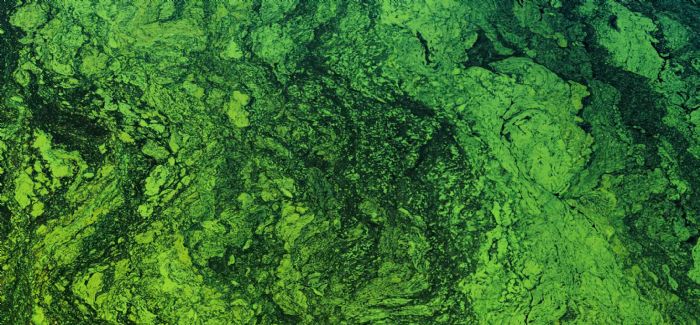 The EA has issued two reports, 'Eutrophication risk in English rivers under climate change' and 'National groundwater recharge assessment under climate change', looking at the impact of global warming on water.
The eutrophication report says the risk of algal blooms in slow-flowing English rivers will increase, reducing water quality and causing disruptions to how it can be used. Algal blooms can be toxic to people and animals and require additional treatment for drinking water.
It also found that eutrophication risk increases nearly everywhere by the 2050s, driven by increased water temperature and more hours of sunshine. This emphasises the need to manage nutrients – predominantly from farming – in the long-term.
The groundwater report, meanwhile, points out that around a third of public drinking water supplies come from groundwater but that, by the end of the century, changing rainfall patterns could shorten the groundwater replenishment season from between five and seven months to three to four months.
The collective findings of the two reports show that, without action to reduce the rate of climate change, groundwater replenishment will change and there will be an increased risk of eutrophication.
The reports highlight the need to start talking about how best to manage future climate impacts, particularly in locations where existing measures will not work in the long term.
Speaking at the Waterwise conference in March 2019, Environment Agency chief executive Sir James Bevan said: "Climate change is what's happening. It means that in the UK we will have hotter and drier summers. By 2040, we expect more than half of our summers to exceed 2003 temperatures.
"That will mean more water shortages: by 2050, the amount of water available could be reduced by 10-15 per cent, with some rivers seeing 50-80 per cent less water during the summer months. It will mean higher drought risk, caused by the hotter drier summers and less predictable rainfall.

"Result: on the present projections, many parts of our country will face significant water deficits by 2050, particularly in the south east where much of the UK population lives."