EA to carry out water quality testing at beaches
The Environment Agency (EA) is beginning its annual water quality testing at more than 400 popular bathing beaches.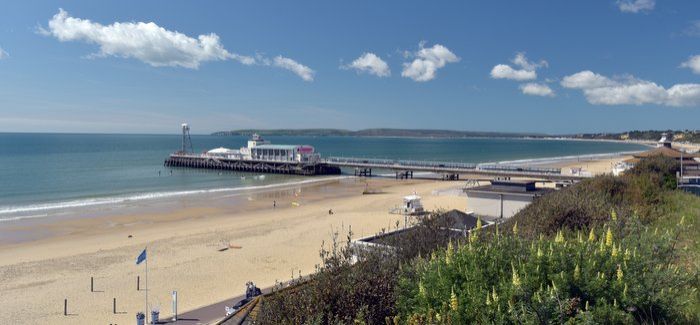 During the bathing water season environment officers will take 20 samples at each location from mid-May until the end of September. These will be tested in EA labs and the results published on the Bathing Water Explorer website shortly afterwards.
Last year, 97% of England's bathing waters passed and 264 beaches met the agency's top 'Excellent' water quality standard.
Hundreds of joint projects have been completed to successfully drive up standards over recent years: water companies have made significant investments to reduce pollution, councils and charities have run campaigns to keep beaches clean and advice has been provided to farmers on how to reduce pollution into rivers.
The EA is committed to working with a range of partners to maintain the high standards and further improve the water quality in rivers and at beaches. This involves innovative investigations, catchment wide campaigns and local partnership action groups.
New higher standards are now in place and beaches get an annual rating of Excellent, Good, Sufficient or Poor. From this year beach managers will be required to display these ratings and information about water quality at each beach.
Out of 415 bathing water locations only ten have been rated as Poor. All beaches remain open for the public to use.
Dr Pete Fox, director of land and water at the EA, said: "Huge improvements have been made to water quality over the last few decades to meet these tougher standards. Along the English coastline there are 264 'Excellent' beaches to enjoy. The Environment Agency has led successful work to monitor, investigate and reduce pollution, which has benefited the environment and people."