EA tells industry to end serious pollution incidents
The Environment Agency expects the water industry to "sprint" to zero serious pollution incidents, the regulator's Helen Wakeham has said.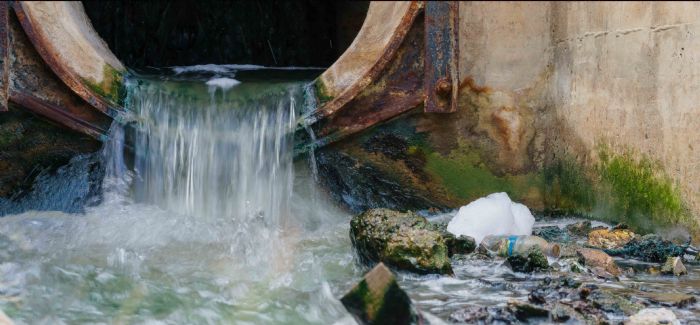 The Zero Pollutions Conference, staged by Southern Water and Isle Utilities, was held on 11 July – just one day after the Environment Agency released data showing that Northumbrian Water was the only one of England's nine water and sewerage companies to have met expectations in 2018.
The EA puts pollution incidents into three categories. Category 1 incidents have a serious, extensive or persistent impact on the environment, people or property; category 2 incidents have a lesser, yet significant, impact; and category 3 incidents have a minor or minimal impact on the environment, people or property with only a limited or localised effect on water quality.
The data showed the total number of pollution incidents (categories 1, 2 and 3) attributable to the English WASCs had risen from 1,827 to 1,863 last year, while serious pollution incidents (categories 1 and 2) rose from 52 to 56.
Serious pollution incidents had been falling year on year since 2013, when they had hit 88, but 2018 represented a regression, and Environment Agency chair Emma Howard Boyd has said the regulator is "not seeing dramatic improvements in 2019".
Wakeham, the Environment Agency's deputy director for water quality, groundwater and land contamination, told delegates that the water industry should already be at zero serious pollution incidents and that companies are expected to "sprint" to get there.
She added that the changing public perception about environmental water quality means further investment is required and that each company's CEO should sign a pollution reduction plan.
In May, Environment Agency chief executive Sir James Bevan had warned: "There is only one acceptable level for pollution incidents: zero. The water companies, I suggest, have just as much interest as the Environment Agency and the public in getting to that target sooner rather than later."