EA starts work on £6M Catterick flood defence scheme
The Environment Agency (EA) has announced that construction of a new storage reservoir has started to protect Catterick Village and the A1 motorway from flooding. The £6M scheme will be built upstream of Catterick and will alleviate the risk of flooding in Brough Beck and surrounding area.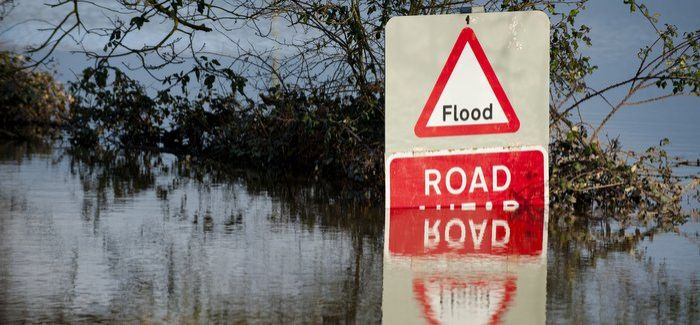 The new storage reservoir, which will hold 91 million gallons of water in a storm event, is being jointly funded by the EA, Highways England and North Yorkshire County Council. It will take a year to complete.
The main works will comprise two large earth embankments up to 6m high, diversion of Brough Beck and the construction of a new flow control structure. Specialist contractors will construct the concrete water control structure.
Landscaping will also be undertaken, which will include tree planting, reinstatement of hedgerows and the creation of a wetland pond.
Phil Boyes, the EA's project manager for the scheme, said: "When completed, the storage reservoir will hold flood water back so it flows more slowly down Brough Beck towards Catterick Village and the new section of the A1. This will significantly reduce flood risk in the area.
"The scheme would not have been possible without the support of Highways England and North Yorkshire County Council whose commitment was vital in enabling us to secure the necessary funding so the work could go ahead."