EA seeks reassurance over companies' water quality control
The Environment Agency (EA) is asking the water and sewerage companies for reassurance that they have plans to bring water quality back under control. The EA's call follows a 50% rise in the number of category one or two water quality incidents in 2013 over the previous year, a trend which the agency said is moving away from its expectation of "a trend toward zero by 2020".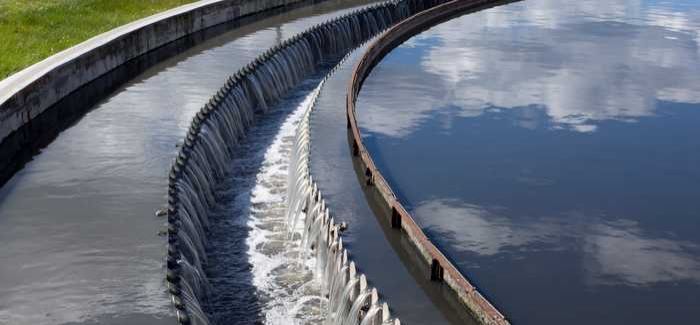 About 90 sewage treatment works failed to comply with permit conditions in 2013
The EA, in its annual assessment Environmental Performance of the Water and Sewerage Companies in 2013, reveals that compliance with numeric wastewater discharge permits was 97.4% in 2013, which meant 90 sewage treatment works failed to comply with their permit conditions.
The number of category one, two and three water quality incidents reduce slightly last year in comparison to 2012, having risen steadily since 2008.
According to the assessment just two companies achieved better compliance with discharge permits last year, compared with 2012. Also, only two companies had abstraction licence breaches, and only two out of 144 water company biowaste sites gave cause for concern last year.
South West Water recorded the worst discharge permit compliance (92.5%) followed by Thames Water (95.7%) and Southern Water (96%).
The EA said water companies have made improvements in compliance with their licences and permits. However, their performance "comes under more scrutiny" as pressures on the environment and societal expectations increase and technology improves. "And that scrutiny is beginning to show cause for concern. We need to be reassured this is not an indication that the environment is slipping down some companies' priority lists," said the EA.
The agency said that while some companies deserved acknowledgement for their performance it has "specific concerns" about others, and will be working with them throughout the year to ensure their plans are working and at an acceptable level.