EA seeks new Regional Flood and Coastal Committee members
New members are being sought by the Environment Agency (EA) to join the Regional Flood and Coastal Committee (RFCC), which decides on local priorities for flood risk management.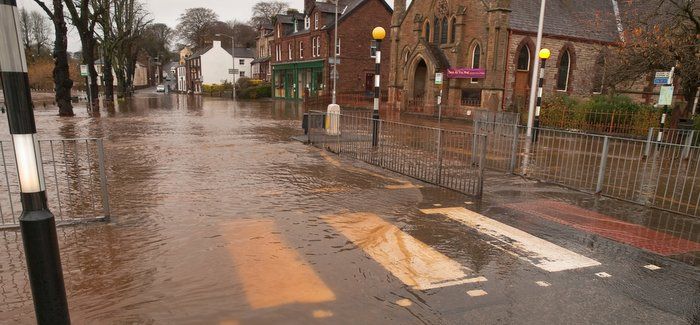 The committee covers all or part of Oxfordshire, Swindon, London and Essex, Buckinghamshire, Hertfordshire, Surrey and Hampshire. Its members play a critical role in delivering projects for communities that are vulnerable to all sources of flooding.
EA deputy director Simon Moody said: "This is a really exciting opportunity to support all the authorities involved in flooding to really make a difference. As a member of the RFCC you will help create partnerships that fund and deliver projects for those communities at risk of the devastating effects of flooding."
The EA is looking for applications from individuals with an active interest in flood risk management, from a diverse range of backgrounds that might include interest or experience in:
Local community flood forums or action groups
Engineering and construction
Spatial planning
Finance and accountancy
Asset management
Managing resilience and recovery
Conservation
Farming and land management
The business community
RFCC members are all appointed as impartial individuals in their own right and not as representatives of any particular organisation, and will be expected to attend four committee meetings a year.
Interested parties should email thamesrfcc@environment-agency.gov.uk.