EA secures £36.5M for Hull flood defence scheme
A major flood defence scheme is being launched in Hull after the Environment Agency (EA) secured £36.5M in government funding.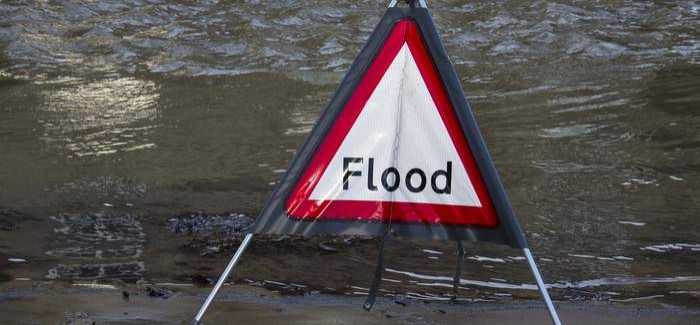 Work will begin this autumn on repairing flood defences that lie within a 7.5km stretch of the River Hull, helping to protect 63,000 properties in the city.
The EA said some 39 riverside locations along the river have been identified as having defences that are in need of repair. These have aged or deteriorated over time, posing a risk of flooding when river levels are high. As part of the first phase of the project, the EA will repair damaged flood walls and other weak spots to ensure that the existing level of protection will be provided for years to come.
The first phase of the project will be complete by 2019, and additional phases of work will follow.
Neil Longden, flood risk manager at the EA, said: "This investment is great news for Hull. It will provide reassurance to a significant number of properties that are at risk of flooding, and on top of that the strengthened defences will open up the river corridor for new development, regeneration and economic growth.
"The River Hull Defences scheme is a large and complex project. We are working closely with landowners, businesses, river users and Hull City Council to develop the design and the works programme.
Floods minister Thérèse Coffey said: "Hull is a fantastic city of great cultural importance and we are absolutely committed to better protecting homes and businesses here, and right across the Humber. This £36.5M scheme is just the start of major flood defence improvements we are making in the area - and by 2021 we will invest a further £86M into the estuary reducing the risk of flooding for more than 50,000 homes."