EA launches consultation on future of rivers
The Environment Agency (EA) has launched a consultation on the future of rivers.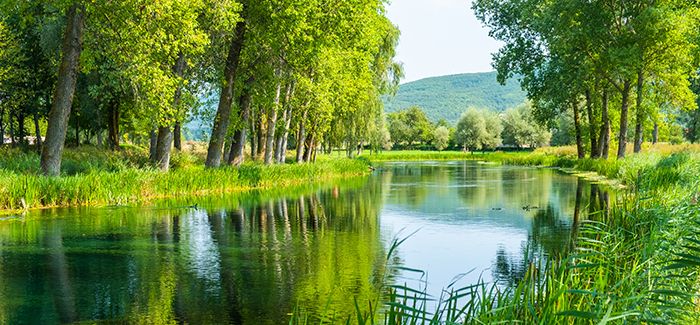 The EA has invited the public to share their views and ideas on the future of our water environment and rivers through its 'Challenges and Choices' consultation, launched today (Thursday 24 October).
Members of the public, businesses and environmental organisations are being urged to give their views on how water in the eight river basin districts will be managed and looked after from 2021 onwards.
The current river basin management plans were published in February 2016. Each river basin district has its own plan, which is now being updated to provide a framework for improvements from 2021.
Pete Fox, director of water, land and biodiversity at the Environment Agency said: "The climate crisis and a growing population are adding to the mounting pressures on our water environment. It is vitally important that we find the right balance between our daily water needs, industry and nature to ensure that it is protected.
"This consultation will provide valuable insight into how we can work together to best manage and maintain this previous natural resource for the future generations."
'Challenges and Choices' will outline the current challenges being faced, including:
River flow
Climate change and the biodiversity crisis
Chemicals in the water environment
Pollution in our waters
Invasive non-native species
Physical modifications to our river habitats
Ways of working
The consultation will run for six months. It will be open to any interested parties in the eight river basin districts.
The deadline for response is Friday 24 April 2020.