EA grants permits to Cuadrilla for shale gas exploration in Lancashire
Cuadrilla has been granted environmental permits by the Environment Agency (EA) to carry out shale gas exploration at Roseacre Wood near Elswick in Lancashire. The permits set out the requirements Cuadrilla must meet to protect groundwater, surface water and air quality and to ensure the safe storage, management and disposal of wastes.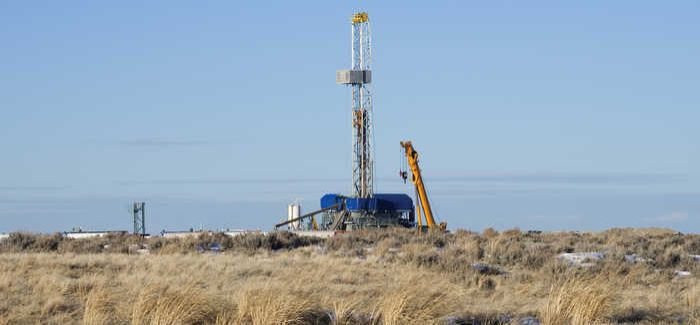 Cuadrilla needs planning permission to develop the site
The EA said it has carried out a thorough assessment of Cuadrilla's applications and carried out two periods of extensive public consultation since June 2014. Steve Molyneux, environment manager for Lancashire, explained: "Over the past six months we have rigorously assessed Cuadrilla's applications and carefully considered all of the public comments received.
"I am confident that the strict controls set out in the permits to manage waste, safe flaring of gas and conditions to safeguard local water resources will ensure that people and the environment remain protected."
Molyneux said the assessment has covered the environmental risks at the Roseacre Wood site and how the agency believes they can be controlled through a permit. The planning authority, Lancashire County Council, will decide whether the activity is acceptable at that particular location.
Cuadrilla still needs planning permission to be in place to develop the site. Should it begin exploration, the EA will ensure the permit conditions are enforced.