EA flood defence scheme in Grimsby almost complete
The Environment Agency (EA) expects a scheme to reduce flood risk to hundreds of homes on two Grimsby housing estates to be completed in the next few days.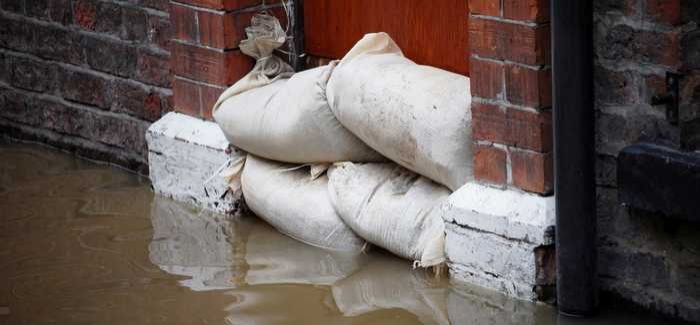 The scheme will reduce the risk of flooding to hundreds of homes
Over the past 11 months, a new flood defence bank has been created on the New Cut Drain as part of EA's Freshney Washland Flood Alleviation Scheme. The defence will reduce the risk of flooding to properties on the Willows and Wybers Wood estates.
Site compounds, located on land between Ampleforth Avenue, Service Road 18 and the new Cut Drain and close to Great Coates Road, will be cleared once the work is completed.
The EA's Andrew Barron said: "We have worked with North East Lincolnshire Council on the landscaping for the flood storage reservoir. The landscaping will help the council achieve its aim to improve wetland habitats and encourage wildlife in the area as part of its Jubilee Woods Project. The council will continue to manage this open land."
In addition to work on the bank between the New Cut Drain and the Willows Estate, the Freshney Washland Flood Alleviation Scheme has seen changes made to the Freshney Washland Flood Storage Reservoir. This includes the removal of sections of the bank that separates the New Cut Drain from the reservoir to allow more water to be stored during high river flows.