EA consults over abstraction charging proposals
The Environment Agency (EA) has gone out to consultation over its charging proposals for Environmental Permitting, Abstraction and EU Emissions Trading Schemes coming into effect next year.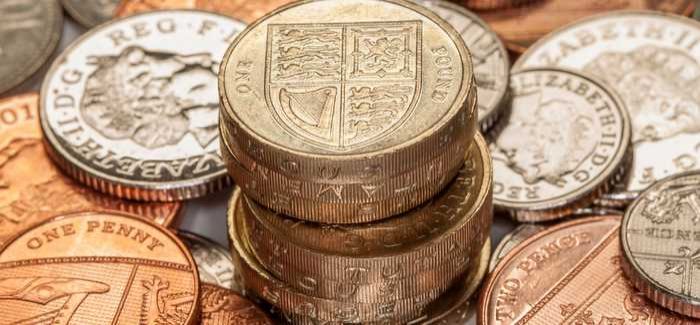 The EA wants to recover the costs of its work in permitting "New Authorisations"
The Water Resources Act 2003 requires the licensing of "New Authorisations". New regulations in support of this will come into effect in 2014, and the EA will be required to licence previously exempt abstractions. The agency estimates there will be 5,000 additional licence applications over the following two years.
Currently, the £135 abstraction and impounding licence application charge covers the administrative aspects of receiving and validating a licence application to abstract or impound water or an application to vary the conditions of a licence. Much of the technical determination is funded by the annual subsistence charge.
The EA said many of the "New Authorisations", which are for types of licence that do not incur an annual subsistence charge, would not be fully funded to recover the costs of its work in permitting them.
To recover its costs for such licences, the EA is proposing one of the following two options:
To introduce a new abstraction application charge of £1,500 for those permits where there is no requirement to pay ongoing subsistence charges
To introduce annual subsistence charges for transfer type licences in addition to the current application charge of £135
Both options would take effect from April 1, 2014.
The deadline for submitting responses to the consultation document is December 20, 2013.