EA consults on draft river basin management plan for South-west
The Environment Agency (EA) has outlined plans in a new consultation document for how water in the South-west will be managed in coming years. The draft river basin management plan (dRBMP) for the region looks at water in each catchment across the river basin covering the South-west peninsula.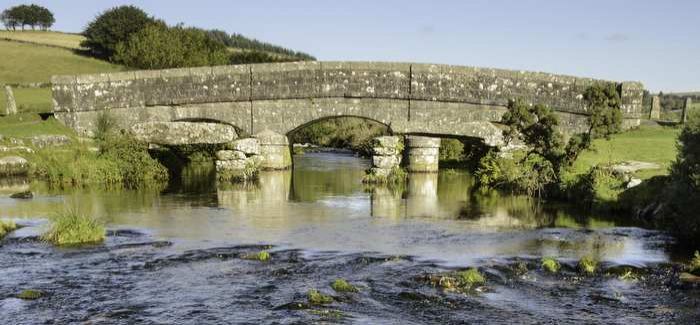 The EA is aiming to ensure that 100% of the waters are in good condition by 2027
The EA said water quality in the South-west has steadily improved over the past 20 years, and the consultation document suggests how the agency can work with others to ensure that 100% of the waters are in good condition by 2027.
Jeremy Bailey, EA programme manager, said: "The Water Framework Directive gives us an important opportunity to make real improvements to the water environment. We value the views of others and know that river basin planning can only succeed if we work with local partners and take local action.
"We urge anyone with an interest in the water environment to take a look at the information about their local area in the consultation and let us know what they think."
The consultation closes on April 10, 2015.
As part of the Water Framework Directive (WFD), the EA is required to draw up plans for meeting the framework's objectives in each river basin district. The SWRBD has been further broken down into 12 catchments.
The final plan will set out how the water environment will be managed over the next five years. The plan outlines the current state of each water body within the river basin district, what the EA hopes to achieve for it, and summarises what actions will be used to deliver the plans.