EA calls for stronger catchment and flood partnerships
The water sector's environmental regulator, the Environment Agency (EA), has set out the actions it wants to see from water companies as they plan for the next regulatory cycle.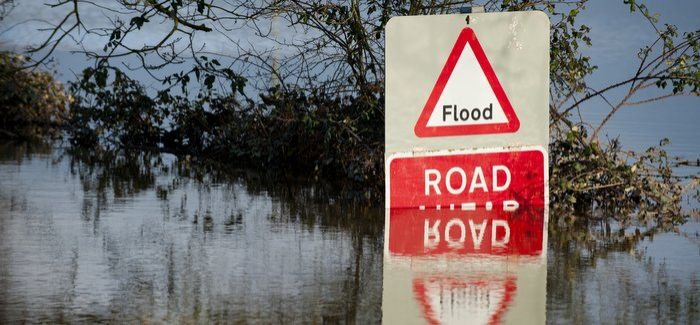 These include stronger catchment and flood partnerships and new ways of working with farmers at catchment level.
The EA has sent a report to water companies which details what it wants from them as they prepare for the price review, PR19, run by the economic regulator Ofwat.
In the report's foreword, EA chief executive James Bevan writes: "We want [water companies] in particular to do three things: ensure their own environmental performance is excellent; help protect and enhance the wider environment; and further improve our resilience to drought and flooding."
Bevan calls on water companies to demonstrate they are striving for "high quality, innovative ambitious business plans" that:
Value the environment, including both the natural assets they rely upon and in terms of the wider socio-economic value of the water environment  
Embrace innovation, including novel approaches to regulation and engaging with the farming community on catchment work
Build stronger catchment and flood partnerships to maximise and integrate biodiversity and other environmental enhancements and public benefits. 
A version of this article first appeared on Utility Week.