EA appoints Boulting as National Pump and Panel Framework supplier
Boulting Technology has become the approved National Pump and Panel Framework supplier at the Environment Agency (EA). The manufacturer, systems integrator and pump optimisation specialist has been selected for all three lots of the framework, including tendering for the replacement of pumps, motor drives and motor control centres in pumping stations across northern England.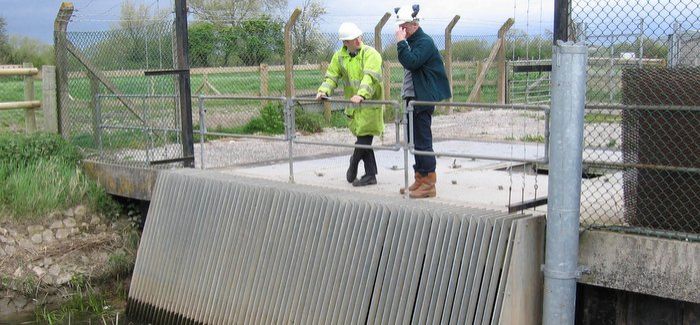 As part of the framework, Boulting will assist the EA upgrade the reliability and performance of new and existing assets.
Boulting has worked closely with the EA for the past ten years on the electrical, mechanical, instrumentation and control planned preventative and reactive maintenance across its Northern pump stations. It has also previously provided the EA with specialist consultancy services, helping it improve energy efficiency across systems and optimise standardisation of pump station assets.
Brian Conway, Boulting's account director for framework, said: "The award of the three lots of framework to Boulting Technology is a reflection of our depth and breadth of knowledge of the critical functionality of the pumping stations. Our holistic approach to the whole system backed up by an in-depth knowledge of each process, engineering capabilities and substantial project management experience ensures we can deliver complete pumping systems of robust integrity and reliability to the Environment Agency."
Boulting's solution includes a range of submersible pumps to be used across land drainage applications, together with pumps that will meet fish and eel friendly requirements.