EA and Yorkshire Water to trial compensation water releases
The Environment Agency (EA) and Yorkshire Water plan to trial compensation water releases from the Grimwith Reservoir into the River Dibb, near Grassington. The proposed trial is aimed at improving the river's ecology to meet the requirements of the Water Framework Directive (WFD).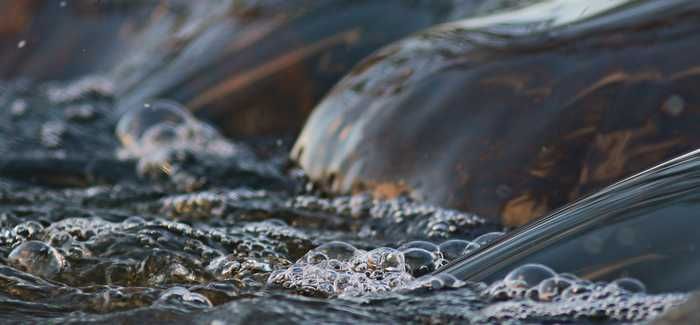 The trial is aimed at improved the ecology of the River Dibb
There are no licensed abstractors on the River Dibb, which is a tributary of the River Wharfe. The trial, which will be monitored throughout its duration, will provide a new protected low flow and will occur in combination with the existing regulatory releases.
For five years from January 12, 2015 flow compensation discharges will be made on the next working day from:
January 12 to April 19 - 15,100m3/day
April 20 to May 10 - 7,800m3/day
May 11 to October 11 - 3,800m3/day
October 12 to October 31 - 7,800m3/day
November 1 to December 31 - 15,100m3/day
The EA said it is required to give notice of this proposal in line with Section 37 of the Water Resources Act 1991 and Regulation 6 of the Water Resources (Abstraction and Impounding ) Regulations 2006.