Dwr Cymru Welsh Water invests in upgrading water main
Dwr Cymru Welsh Water is investing £100,000 on a major project to upgrade the water main on the Cleddau Bridge, Pembrokeshire. The project is to replace pipe work and the protective coating of the main.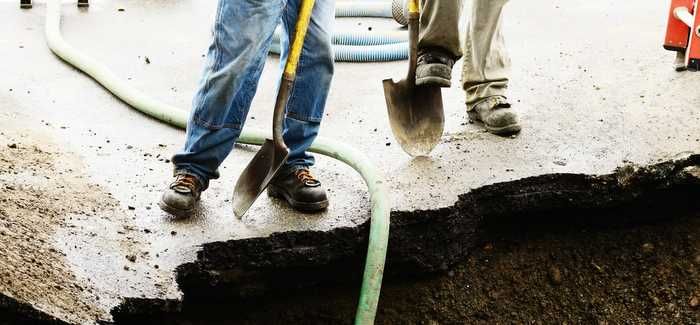 The work is expected to take six weeks to complete
The company has worked closely with Pembrokeshire Council in planning this work, which will be carried out by its contractor partner Penarth Industrial Services. Work will begin next week and is scheduled to take six weeks to complete.
Paul James, Dwr Cymru Welsh Water's capital delivery manager, said: "We are pleased to start work on this important investment which will benefit the community for years to come by ensuring that all of our customers in this area continue to receive a top quality and reliable supply of water direct to their taps.
"The work will also reduce the risk of potential bursts in the area."
Dwr Cymru Welsh Water is investing heavily and working hard to ensure top quality services to all the communities it serves. The company is investing £1.5B in its water and sewerage network between 2010 and 2015.