Drought plan guidelines consultation launched
The Environment Agency has launched a six-week consultation on proposed changes to the water company drought plan guidelines.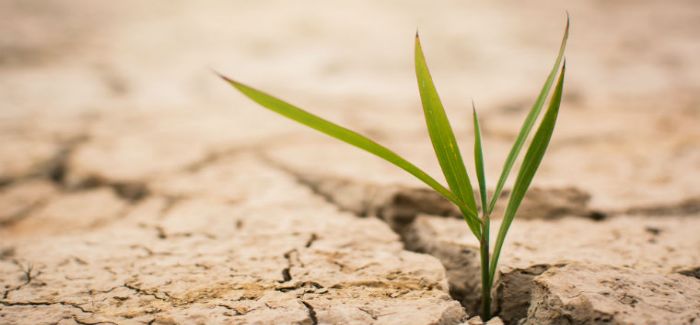 The Environment Agency formally reviews and update its guidance to water companies on preparing their drought plans every five years.
The water company drought plan guideline sets out what companies must and should include in their statutory drought management plans.
These plans focus on the actions companies plan to take to maintain water supply and protect the environment from their operations during a drought. The water company drought plan guideline has been updated to ensure that the technical information is up to date and that lessons learnt from recent research and experience of drought has been incorporated.
The updated draft has been reviewed internally within the Environment Agency, but it said it would like to consult with the organisations and individuals affected by the guideline.
As part of the consultation, the following documents are being consulted upon:
Water company drought plan guideline (revised September 2019)
Environmental assessment (supplementary guidance) 
Actions in an extreme drought (supplementary guidance) 
Worked examples (supplementary guidance) 
The consultation responses and separate ongoing discussions with water companies will be used to refine the guidelines.
An updated version of the guidelines will be published at the end of 2019 so water companies can start preparing their drought plans in early 2020.
"Prolonged dry weather and drought events could become more frequent in future with the pressures of climate change and population growth. We are seeking your views on how water companies should develop their next round of drought plans so they are properly prepared for these events," said the Environment Agency's deputy director of water resources, Paul Hickey.
"The Environment Agency ensures drought plans are robust and clearly set out on how water companies will maintain water supplies and uphold environmental protection. 
"I encourage engagement in this consultation so that together we can help mitigate the impacts of drought on people and the environment," added Hickley.
The consultation closes on 18 October.