Drainage firm Jet Aire appoints non-executive chairman
Leeds-based drainage contractor Jet Aire has appointed Simon Lawton to its board as non-executive chairman.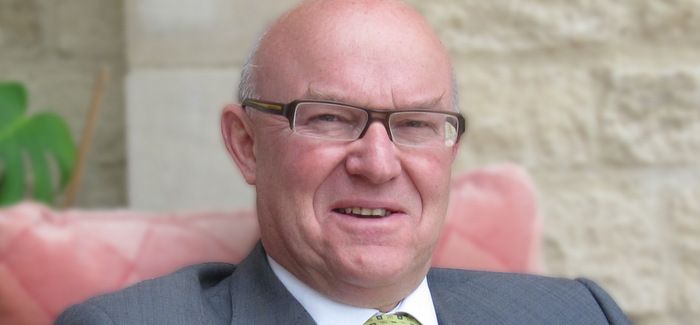 Simon Lawton
Jet Aire's board has worked with Lawton since 2014 on various ad-hoc projects. In the past six months, he has been helping to lay the foundations for the next phase of the company's growth in providing professional drainage solutions to commercial, industrial and domestic clients.
Lawton has an extensive track record as a finance director in rapidly growing entrepreneurial businesses, notably Tribal Group Plc which he helped to grow from a start-up to a £250M-plus (sales) business over a ten-year period. He was also a founder trustee of the Tribal Group Foundation - funding health and education projects in Africa, India and Nepal - and spent two years in Sub-Sahara Africa working on various investment projects.
In 2013, Lawton helped co-launch a new start-up support service business, Benula Capital, focusing on the recruitment and HR market. 
Jet Aire managing director Charlie Kirk said: "I am delighted that Simon has agreed to accept the role of non-executive chairman. His advice will be invaluable to us as we continue to drive the business forward. Jet Aire continues to enjoy sustained and consistent growth - since 2014 the business has doubled in size, sales and profitability. The company has ambitious growth plans over the next three to five years. We continue to build on solid foundations and have an excellent management team in place."