Draft water resources management plans lack ambition - Ofwat
Water companies' draft water resources management plans (WRMPs) have shown a lack of ambition on water efficiency, Ofwat's Carl Pheasey told the Waterwise Annual Conference in London yesterday (March 6th).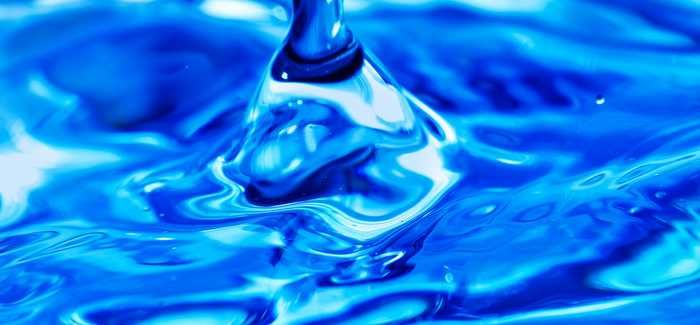 Companies have been publishing the drafts for their next WRMPs, which provide long-term planning for the challenges to come over the next 25 years amid climate change uncertainty, expected population growth, changing patterns of consumption and increased environmental responsibilities.
Pheasey, who is Director, Strategy and Policy at Ofwat, told delegates that water efficiency is vital to meeting such challenges and the regulator had concerns that the recent wave of WRMPs fell short of expectation.
"Companies are starting to release their draft management plans and the thing we observe at this stage is that there is not, in our view, enough ambition in those draft WRMPs on water efficiency and personal consumption," Pheasey said.
"We want to see more ambition, more innovation. The level of ambition is not nearly as significant as it is for leakage and it's broadly in line with what we saw at PR14.
"I really do think this is an area that is ripe for more ambition, so we should be seeing companies working across the sector on long-term campaigns with other water companies as I think we see in the energy sector."
Pheasey called for "more sophisticated use of customer data" and said there is "more scope for green demand-side measures".
He also referred to the recent spate of leaks and bursts caused by the recent rapid change in weather, which led Ofwat Chief Executive Rachel Fletcher to say that "a number of water companies appear to have fallen well short" in their planning.
Pheasey said: "Water efficiency should be a no-brainer in terms of the focus that companies put on it because it can have a long-term impact on future investment requirements and the system resilience that companies need to be paying attention to – the last few days have illustrated the important role that water efficiency can play in building resilience."
He also rejected the idea that Government should be held responsible for raising awareness of the need to reduce usage.
"I totally understand the desire to see the Government taking a leading role and I think it is willing to step up, but that does have to be matched by companies accepting that they are the ones with the customer relationship and they need to hone that," he said.
"They have a direct relationship and their messages can find their way very easily into people's homes."
He added: "Water efficiency is clearly an area that is ripe for innovation both in terms of the technology and collaboration across the industry and learning from international experience, and it really does need imaginative customer engagement to maximise the benefits."