Draft Water Bill welcomed
The long-awaited draft Water Bill aims to open up the market for non-domestic customers to be able to choose their supplier of water and sewerage services, nationally. Various barriers to entry contained in current legislation will be removed.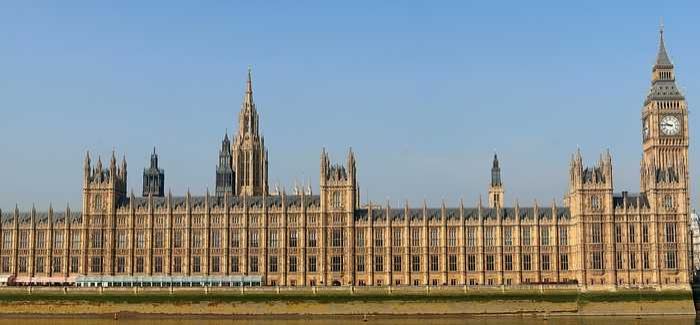 Also, a single market across England, Wales and Scotland is to be established, to allow the regulator on either side of the border to grant a licence covering both jurisdictions. Currently the draft Bill does not extend to legislative change in Scotland; however the Bill, when introduced into Parliament, will do so following further discussions between the two governments in the intervening period.
CIWEM has welcomed the draft Water Bill, but wants more urgency and innovation in the management of water in a changing climate. The organisation said it agrees with the principle of better regulation and wider competition as set out in the draft Water Bill however it advocates more radical change that can be delivered without further primary legislation.
It said there is a need for a rapid pace of change within the structure of the water sector in order to build resilience and respond to climate change, floods, droughts, demographic change; and there is a need to invest in and deliver innovative solutions to these issues.
Clive Mottram, head of Water Regulation at international law firm Eversheds, said: "Proposed market reforms include unbundling the current combined licence, to be replaced by a number of separate authorisations to carry out specified upstream activities, but without an obligation to also provide retail services.
"Sewerage licences will operate on an equivalent basis to water supply licences. Market codes will also be introduced, removing any need for new entrants to negotiate terms with each incumbent separately, and wholesale costs will be governed through a flexible access pricing regime to be policed by Ofwat."