Draft determinations for SWW and Affinity Water announced by Ofwat
Ofwat has announced its PR14 draft determinations for South West Water (SWW) and Affinity Water covering 2015-2020. The regulator proposes that SWW's customer water bills will fall 7% before inflation while the company will spend £1.7B while Affinity's customer bills will reduce 11% with it able to invest £1.2B.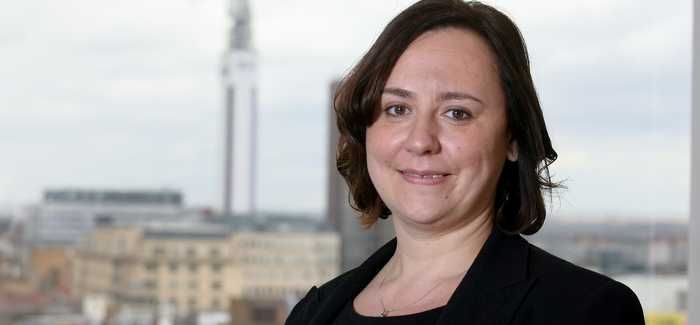 The regulator wanted to 'see companies stretch themselves', said Sonia Brown
The two company's determinations are being fast-tracked after topping the regulator's pre-qualification process and accepting its guidance on risk and reward. Consultation on Ofwat's draft determinations for the two companies ends on June 4.
Ofwat said other companies will receive their draft determinations in either June or August, and it is currently considering requests to receive June draft determinations, which will be published on June 25.
Commenting on the SWW and Affinity determinations, Ofwat chief regulation officer Sonia Brown said:  "We wanted to see companies really stretch themselves, and South West and Affinity rose to that challenge with innovative and affordable business plans. This is a good deal for customers, reflecting the engagement companies had with their customers and the work of Customer Challenge Groups which played an important role in delivering these high-quality plans."
Ofwat chief executive Cathryn Ross commented: "It is our duty to protect customers' interests and ensure that companies focus on delivering the best service to their customers at a fair price. This is essential if the sector is to retain public confidence and trust.
"I'm pleased to see that both South West Water and Affinity Water have proposed lower bills for their customers while maintaining essential investment for the future."