Doosan Enpure strengthens food waste AD capability
Doosan Enpure has bought the intellectual property rights and know-how for the Ros Roca waste treatment processes relating to food waste anaerobic digestion from the administrators of Imtech Water, Waste & Energy (WWE).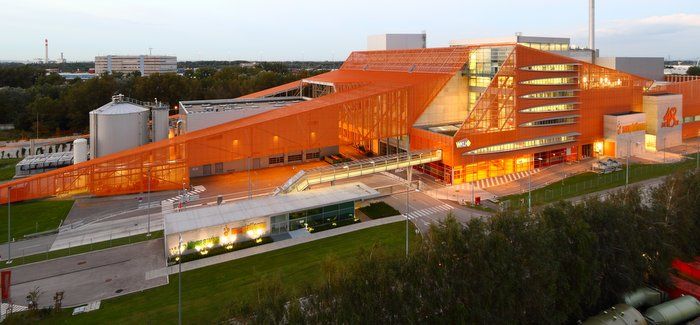 The move strengthens Doosan's sludge capability to offer EPC contracting and consultancy services for food waste anaerobic digestion developments both in the UK and overseas. The acquisition includes "some major references" for projects across Europe and Asia including Spain, Austria, Sweden, Portugal, the UK and one of the first food waste anaerobic digestion and in-vessel composting facilities in Hong Kong.
Kevin Clarke, who previously represented Ros Roca developing food waste anaerobic digestion projects in the UK and overseas, has joined Doosan Enpure as head of Business Development – Waste & Energy.
Avtar Jirh, managing director at Doosan Enpure, said: "We have been looking to expand our services and competitiveness for our clients to include food waste digestion generating renewable energy, and therefore we are delighted to have secured the Ros Roca capability, which enhances our technology portfolio and offering to the market globally."
Imtech WWE went into administration last month following the collapse of Dutch group Royal Imtech.